[UPCOMING] Demoday FoodStartup Indonesia 2019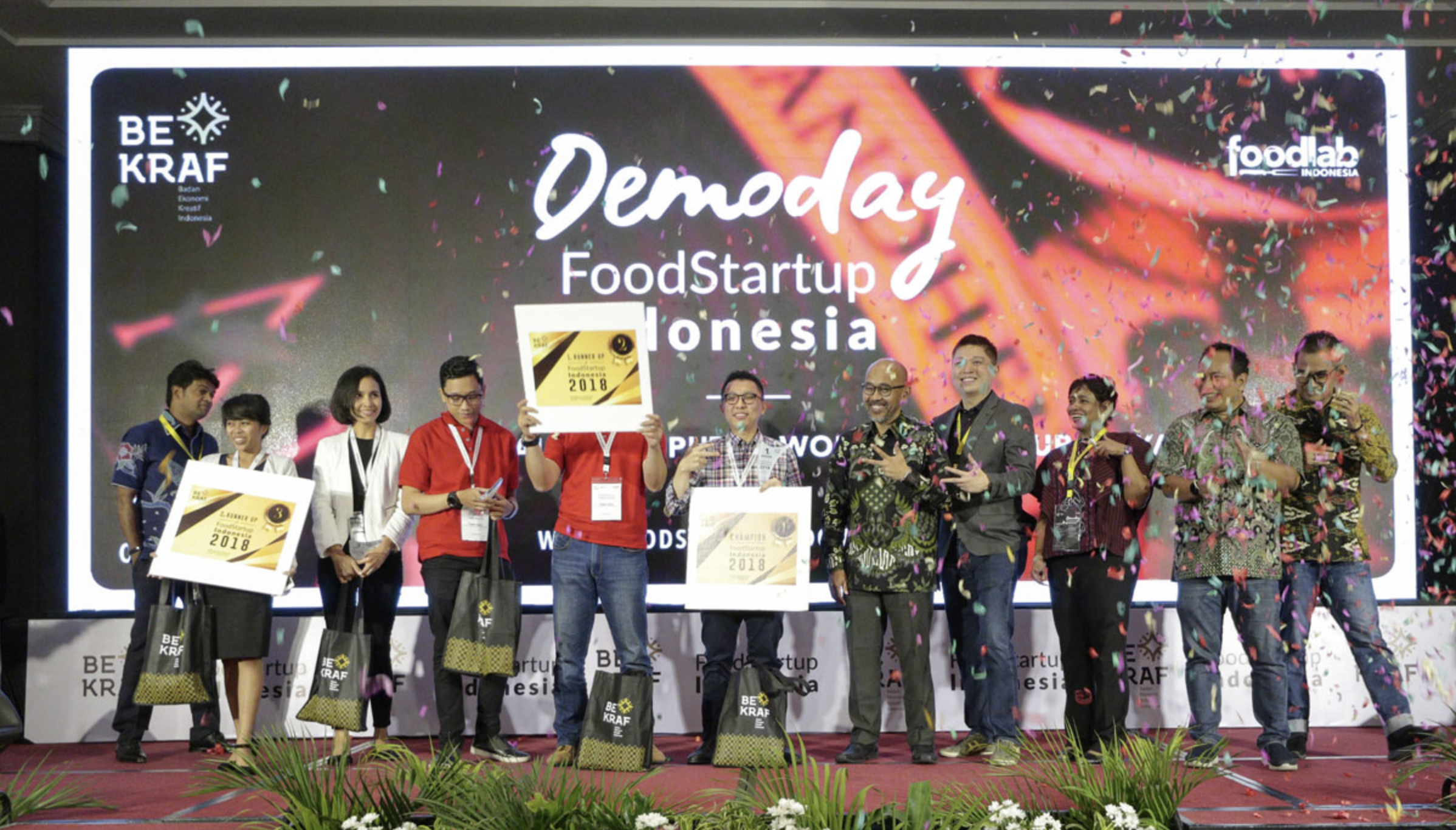 Demoday FoodStartup Indonesia (FSI) is back this year! The event will take place on 15th-17th of July in Ciputra Hotel World, Surabaya. ANGIN's Co-founder & Managing Director, David Soukhasing will be participating in the event as a mentor.
Demoday FoodStartup Indonesia is a program created by Indonesian Agency of Creative Economy (BEKRAF) & Foodlab Indonesia as a platform to connect culinary startups (small to medium) with an integrated ecosystem of capital, promoting scalability in terms of capacity & production. 50 creative food startups with existing tractions have been selected to participate in this round. 
Aside from mentoring & direct coaching, the 50 culinary startups participating in this event will also showcase their products to consumers, distributors and resellers through Kreatifood in Ciputra World Mall, Surabaya on 12th-14th of July. 
Find out more about Demoday Foodstartup Indonesia 2019 here.