ANGIN INVESTMENT / INVEST
Join Our Powerful Network!
The early stage investment process can be a cumbersome and time-intensive process, especially for individuals and institutions who are new to Indonesia's early stage investment, with no staff on the ground or the right network. ANGIN's dedicated team facilitates your investment journey; from providing you access to curated deals, market intelligence, up to portfolio management and support. 
We have designed packaged service bundles and also provide on-demand services for our clients to support their investment process.
Today, we have more than 95 investors and partners trusting us. From high net worth individuals, foundations, VC, impact investors or corporates, you will find with ANGIN Investment a service to support your engagement with entrepreneurs.
ANGIN is not a fund and we do not collect capital from investors. We rather decided to work around a membership structure with packaged service bundles along flexible on-demand services to better support our clients. ANGIN's membership is available to both individuals and organizations. Learn more about how to join ANGIN below.
SOME OF OUR NOTABLE INDIVIDUAL CLIENTS
WE WORK WITH NOTABLE INSTITUTIONAL CLIENTS






GK-Plug and Play Accelerator
Annual accelerator program targeting tech-enabled early stage Companies. ANGIN provides tailored deal sourcing to assist client in shortlisting suitable candidates for the accelerator program.
Antler Entrepreneurship Hour
An interactive information session in Jakarta to learn more about Antler's startup generator programme. ANGIN facilitates the pre-event preparation and publication after.
ASEAN Smart City Accelerator
A startup accelerator programme for early-stage Southeast Asian Companies specialising in future city development. ANGIN facilitates tailored sourcing to help talent scouting and connect the one-on-one meeting with the startup founders.
Learn more about how to join ANGIN below.

01

Select your service package

02

Fill in the application form


04

Sign the Service Agreement and proceed with payment

05

Congratulations, you are now part of ANGIN's network!
About Investment Journey Process
How do we process the investment opportunities for our clients.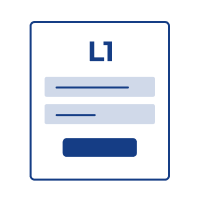 Companies Questionnaire Layer 1 (L1)
Entrepreneurs fill the first questionnaire to begin their fundraising journey with ANGIN. They share essential information about their company for a first assessment.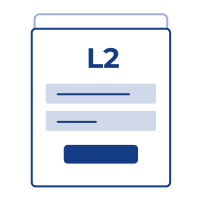 Companies Questionnaire Layer 2 (L2)
Only shortlisted entrepreneurs receive this second questionnaire. The second questionnaire is more qualitative and will help our team decide to call or meet the entrepreneurs in person.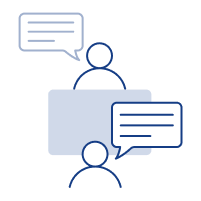 One-on-One meeting
Selected entrepreneurs will be invited to meet one of our team members to discuss further the funding application. It will last at least an hour and will allow our team to better assess the potential for our investors.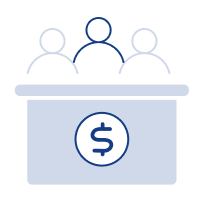 Investment Committee
Based on the information collected previously, our investment team will internally discuss the entrepreneur's proposal and decide if it will be showcased to ANGIN's investors.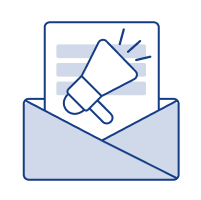 Showcase Campaigns
Once the entrepreneur is selected to be showcased, we will organize pitching sessions, exclusive email push, and/or direct messages campaign to ANGIN's investors. Our team will be supporting the entrepreneurs to prepare their campaign and to get them ready to engage with investors. We will also facilitate the connection between entrepreneurs and investors if there is any interest.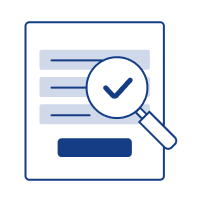 Due Diligence Execution
Our investors might request our team to conduct deeper analysis on the companies and/or support them during the execution phase (e.g. contract drafting). ANGIN's team remains available to support the entrepreneurs along the process.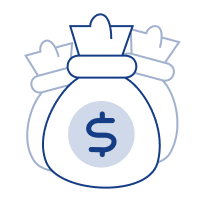 Investment
Chosen companies finally get their investment! By leveraging our network and partners, our team will continue to support the invested entrepreneurs. It includes recruitment support, reporting, key introduction, and follow-on investment. We are striving to bring additional values to entrepreneurs invested by ANGIN investors.
ANGIN INVESTMENT APPLICATION FORM
You are welcome to sign up as an individual or as an instution, to register as our member please fill your information below